Ahoy Fans! WE have decided to make a news feed for everyone to stay in the loop!
We've been hibernating, writing new songs, and recording a new full-length album!
Since last October 2022 we have been dreaming away into a new indie electronic sound-scape while it rains here in Portland, OR. ARTIST STATEMENT: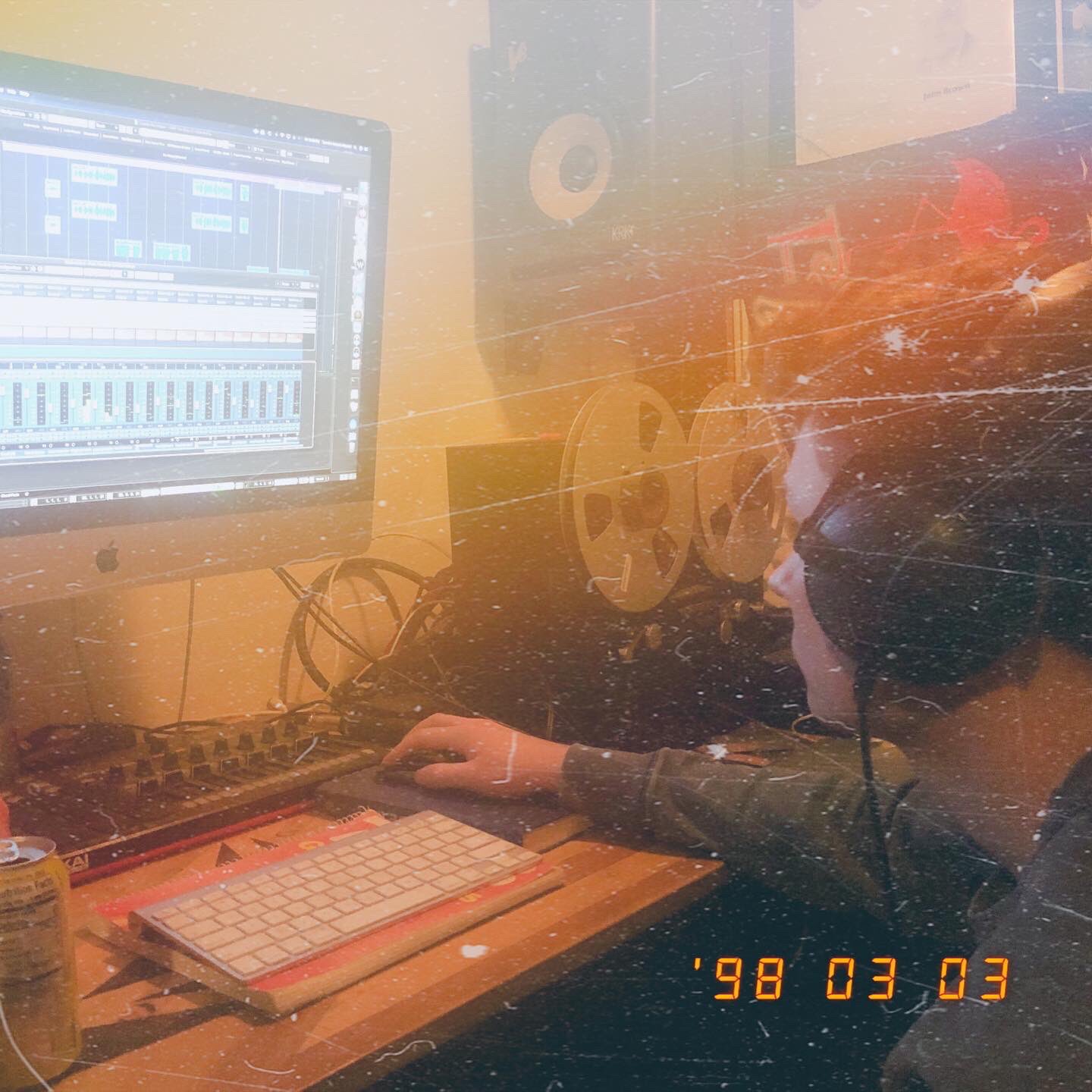 "The Hugs have been locked away in bedrooms singing into fancy microphones….We've been finding inspiration at our home studios and having endless hours to create and experiment w/ new sonic territories and sounds! 
"We have been experimenting w/ beats, samples, lo-fi Garageband effects, synths, loops, MPC's and programming electronic dance music w/ anthemic vocal hooks.   Really any instrument or sound we could get our hands on!  "we would try anything!" With a defined goal of making the entire album a new adventure of sounds and a fresh outlook on indie electro pop with a sing along vocal. We are very excited to release this next 11 song journey in late Summer of 2023! "
The first shows of 2023 and our written, recorded, untitled and unfazed 8th studio album are HERE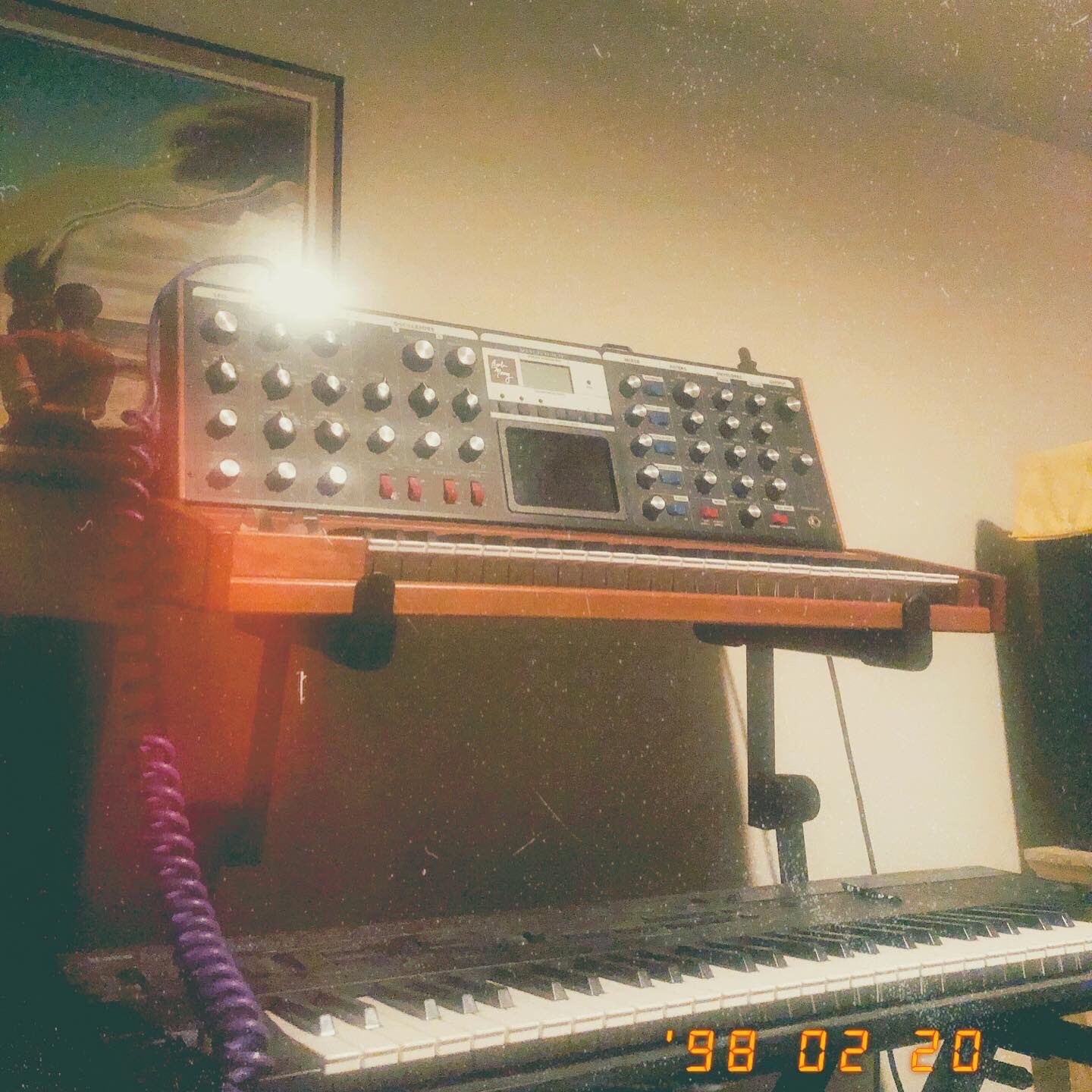 Join us, as we debut these new songs live in spring/summer #2023 
You look after you and we'll sort the rest out… Check back here for more album updates/release announcements!
- The Hugs